Stay at home if you have developed COVID-19 symptoms, been exposed to a person who is positive for COVID-19, or if you have tested positive for COVID-19. Be sure and call your school for further directions.


Upcoming Dates:
Sept 24- Early Release
Oct 6- Jostens on Campus for Class Rings/Caps/Gowns
Oct 25- 1st Quarter Ends
Oct 26- Fall Picture Retakes
Oct 26- Senior Picture Retakes
Oct. 29-Teacher Workday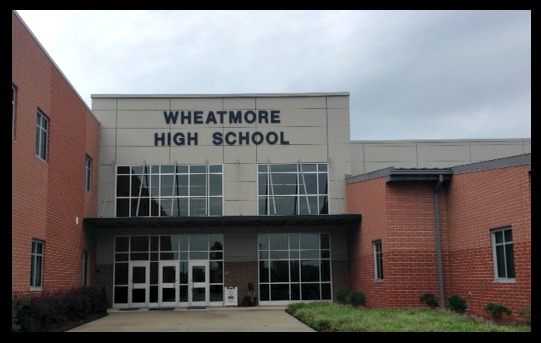 Mission
The mission of the Randolph County School System is to maximize educational opportunities for every student by focusing on continuous improvement and having high expectations for students and staff, while preparing students for multiple options to be competitive in a diverse 21st Century global society.