Weather Related Bell Schedules
Inclement Weather- For information on closures and delays please follow the link to our county homepage.

Stay at home if you have developed COVID-19 symptoms, been exposed to a person who is positive for COVID-19, or if you have tested positive for COVID-19. COVID Self Reporting Form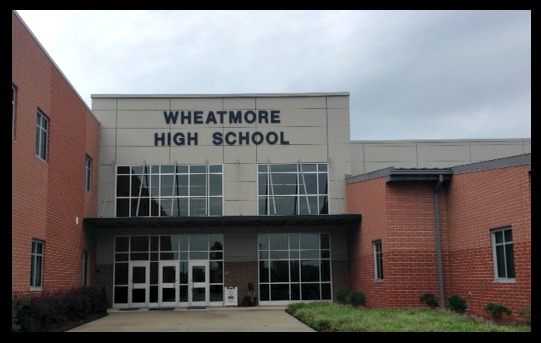 Upcoming Dates:
Dec 20-31- Winter Break
Jan 10-14- EOC Exams
Jan 20- 2nd Semester Begins

Mission
The mission of the Randolph County School System is to maximize educational opportunities for every student by focusing on continuous improvement and having high expectations for students and staff, while preparing students for multiple options to be competitive in a diverse 21st Century global society.