Career Development Coordinator
Courses Taught:
Career Development

Workkeys Preparation

Career Development Planning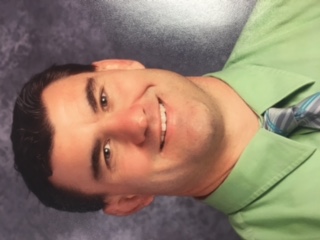 This is my 21st year in education I had 14 years of classroom teaching Business and Technology classes and this is my 7th year here at Wheatmore High School as the CDC. My wife Anitra is in her 22nd year of teaching and is currently at Wheatmore Middles School as the chorus teacher. We have two Children Randy 18 and Cameron 9.